Born in Florida in the late 90s, Tomas Maier is a modern brand recognized for its pure and sophisticated lines.
Wearing a pair of glasses, Tomas Maier is equivalent to wearing a modern design eyewear with a strong attention to every detail ... from the perfect fit to the impeccable care of the aesthetic element.
Vintage and clean inspiration, the Tomas Maier eyewear embraces various styles, from casual to sophisticated.
Buy your new Toma Maier eyewear online, entrusted with Optician Scauzillo's 50 years of experience.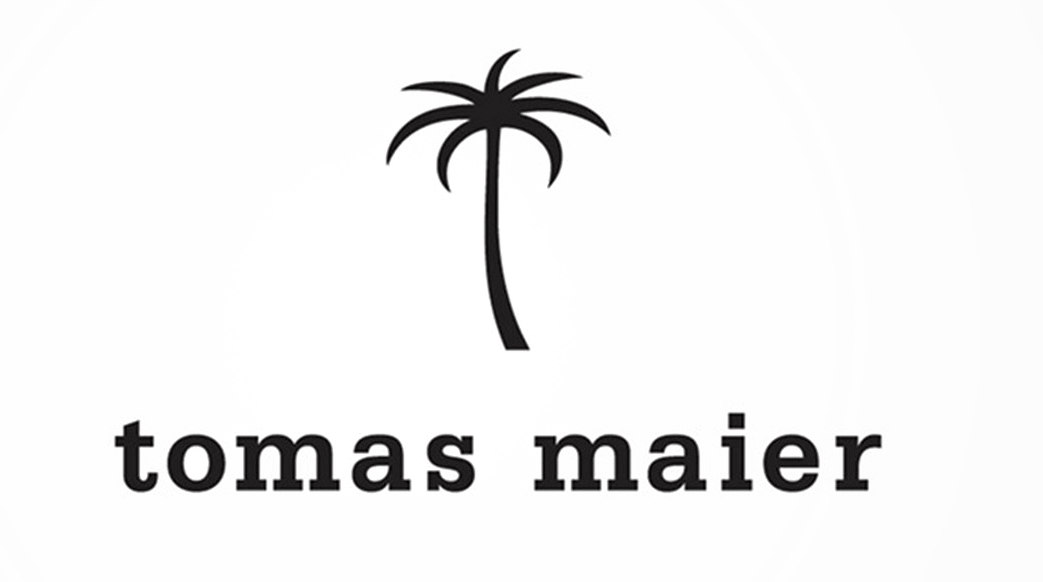 X