Lindberg glasses are like no other.

Built without compromises, with a perfect mixture of detail attention, patented technologies and craftsmanship, they conquered many design awards from golden Silmi, to F product Design, from G Mark to Eyewear of the Year , up to Red Dot awards.
What makes Lindberg exclusive and excellence synonym around the world , is about the very high quality materials , selected for the creation of each model: titanium, acetate, gold, platinum, diamonds.

Besides being the lightest  ( less than 2 grams) and the more comfortable glasses in the world, the total absence of screws, rivet and welding, makes LINDBERG glasses extremely resistant and flexible. Nevertheless, following the "Nominee mandate" , allowed only to a selected part of prestigious companies, LINDBERG glasses are the glasses used by Royal Family.
Discover the new SPIRIT TITANIUM                            ACETANIUM collection overview
n.o.w collection update                                                                  AIR TITANIUM collection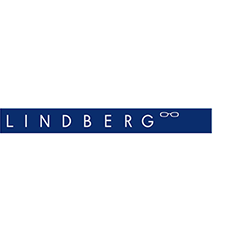 Piazza Plebiscito, 26 - 83031 Ariano Irpino
+39 3355725101 / info@otticascauzillo.com