Handmade in each process, every Onirico eyewear represents an object full of art.
From design to research into materials, each Onirico eyewear is unique.
The search for avant-garde design, even in the simplest forms, combined with the most particular combinations of colors, contributes to make Onirico crafted eyewear an object of desire capable of distinguishing itself from the mass.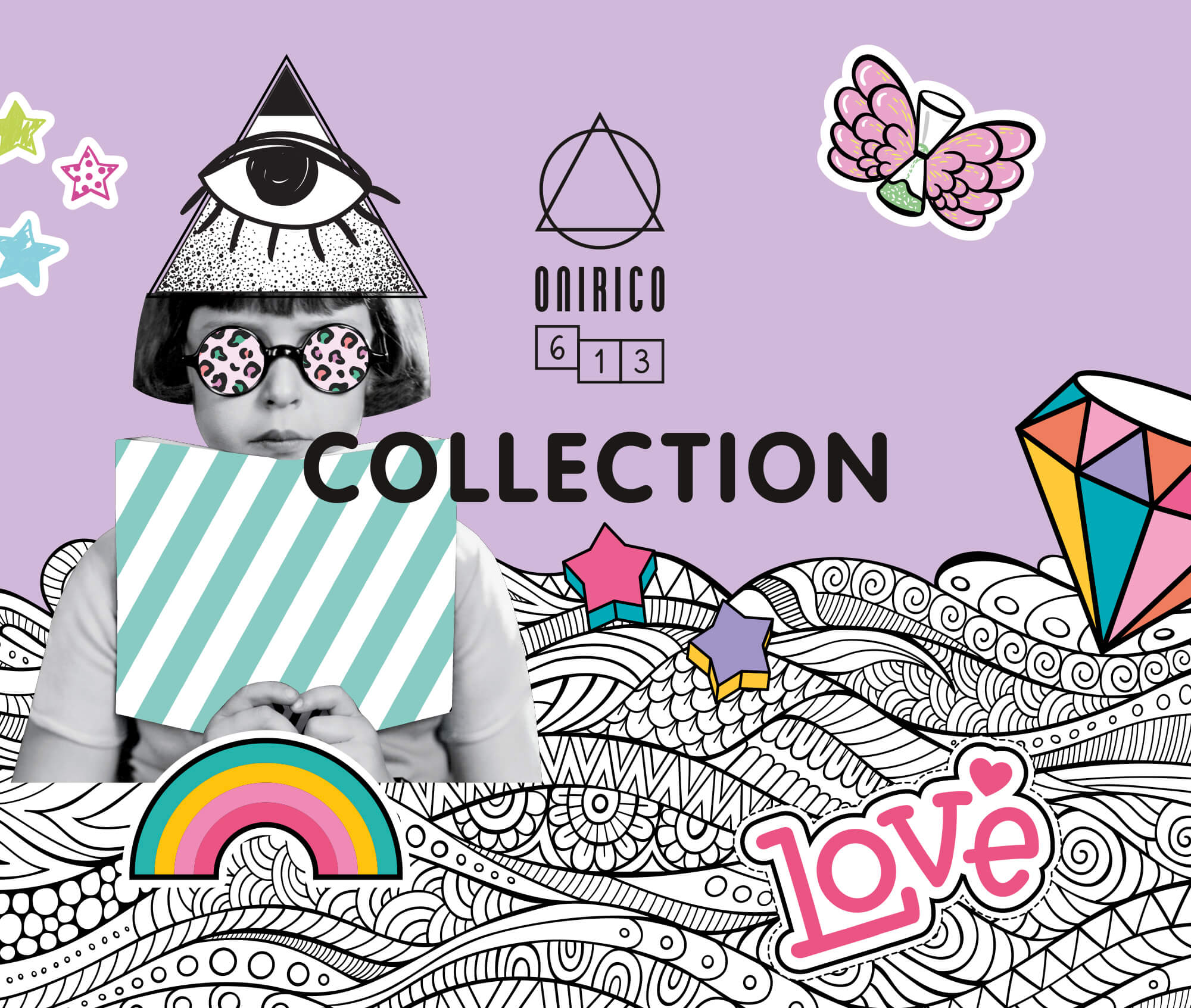 The secret and success of Italian artisan eyewear goes back to this well-evident mix of creativity and craftsmanship.

Seeing it, everyone should wear a dreamlike pair of glasses.

 

Both for him and above all for her, standing out from the crowd has never been so simple.