Discover the new collection of handmade eyewear in Italy KADOR, every single eyewear is designed and made in a small mountain village near Belluno. Homeland of handmade eyewear in Italy.
The new design of the Kador eyewear is conceived as a tribute to the style and elegance of an eyewear with a classic taste, of the past.
To honor the past years, the reinterpreted design lends itself perfectly to super thin plates (to give comfort) or to 8mm plates to give character to the glasses.
A Kador eyewear was created for those who love to perceive the craftsmanship of a sartorial product, designed and handmade in Italy.
Discover the renewed collection of KADOR eyeglasses, Ottica Scauzillo official dealer.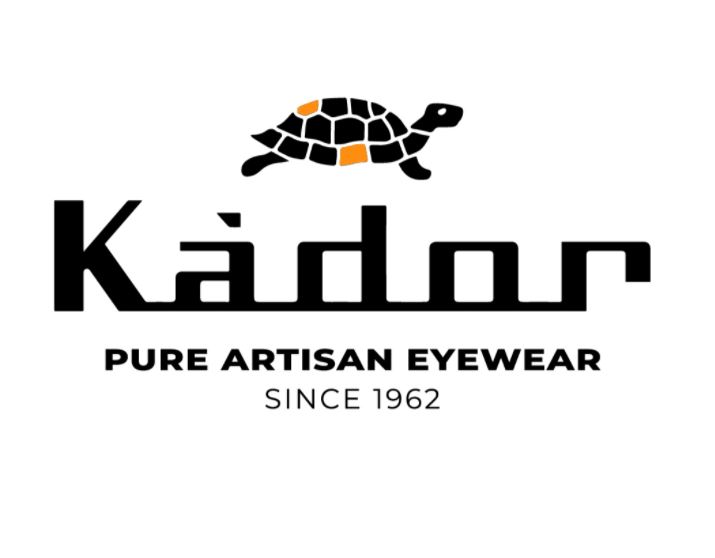 Piazza Plebiscito, 26 - 83031 Ariano Irpino
+39 0825872834 - info@otticascauzillo.com