Germano Gambini eyewear start from a bet launched over 100 years ago by the homonymous founder who has joined the passion of drawing in search of trends.
In a short time, Gambini became a point of reference for the major designers of the time. It was distinguished for simple and clean lines with a rich personality design.
That's how every glasses had to represent their style, design from the look to the future, and care in the realization.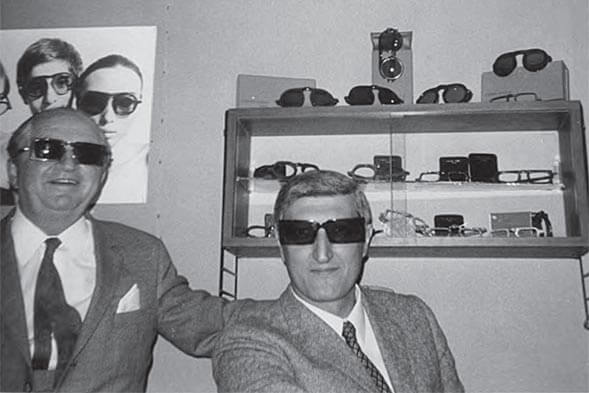 Today's Germano Gambini eyewear continue their story thanks to her daughter Paola who continues to evolve the stylist's quality of the founder.
Every new collection of Gambini eyewear is increasingly innovative and attentive to the needs of a cosmopolitan public in search of quality.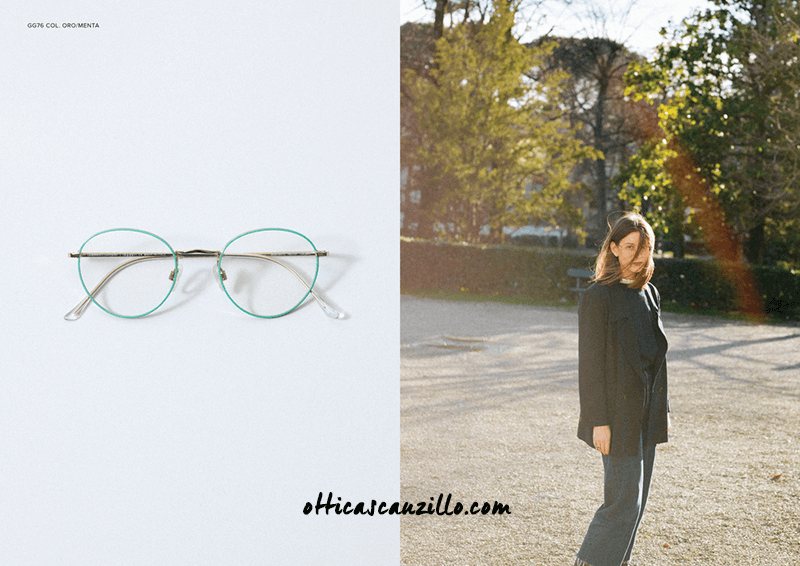 i LEGGERI collection
Give the less obvious color, explore an unusual shape,
try the pleasure of finding your own style, or of radically changing it.
All this is lightweight: a technically perfect collection,
cured in every detail, impeccable synthesis of a sought-after and contemporary aesthetic.

X