Wearing your favorite eyeglasses, perhaps round metal, with a magnetic sun clip, is priceless. Comfort, practicality and aesthetics in a single pair of glasses.
Modern and minimalist design for the metal series, from round to square shape, with magnetic ZEISS sun clips.
Even in the celluloid injected version for children or small faces, they are particularly comfortable and practical. The ZEISS magnetic sun clip makes the difference.
Both in the round metal eyeglasses version with ZEISS magnetic sun clip and in the rectangular acetate version with ZEISS magnetic sun clip, you benefit from the practicality of an accessory with a modern yet comfortable design.
Ottica Scauzillo authorized dealer of SNOB MILANO eyeglasses with ZEISS sun clip.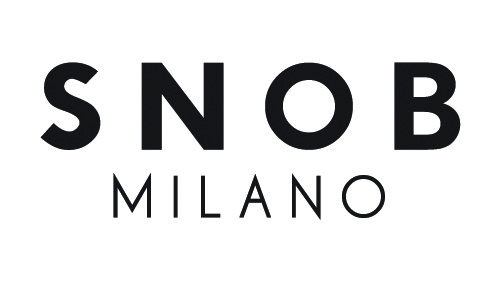 XXX

Piazza Plebiscito, 26 - 83031 Ariano Irpino
+39 3355725101 | info@otticascauzillo.com