Common Ground eyewear is a newborn eyewear brand handmade in Italy, with an uncompromising design.
Inspired by the generation to come, each COMMON GROUND sunglasses and eyewear represents a breaking point with the past manufacturing generation. Eyewear is not just a medical device but is capable of interpreting everyone's style.
Enterprising design and combination of acetates with captivating colors make each pair of glasses a small creature with its own identity.
Colored metal, geometric shapes, thick acetate, each ingredient is designed to add a touch of style to an accessory full of details.
Discover the COMMON GROUND eyewear collection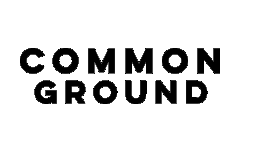 X

Piazza Plebiscito, 26 - Ariano Irpino
335 5725101 - info@otticascauzillo.com