Classic example of Italian craftsmanship, BAYRIA sunglasses feature elaborate details, special manufacturing and precious materials such as acetate and precious riveting. Each Bayria eyewear stands out for its sophisticated design, elegant style and attention to detail, which make them highly appreciated by those who love to wear an unconventional accessory.
Classic shapes exaggerated in their strengths that enhance the clear and decisive lines in favor of a fit that was created to amaze and embellish.
BAYRIA eyewear is handmade by the skilled hands of skilled craftsmen, who work with care to create unique and high quality pieces.
Choose an uncommon female accessory, buy your new BAYRIA sunglasses online at otticascauizllo.com.
Ottica Scauzillo authorized dealer of BAYRIA eyewear
Ottica Scauzillo ships all over the world +39 3355725101
Discover the new BAYRIA sunglasses collection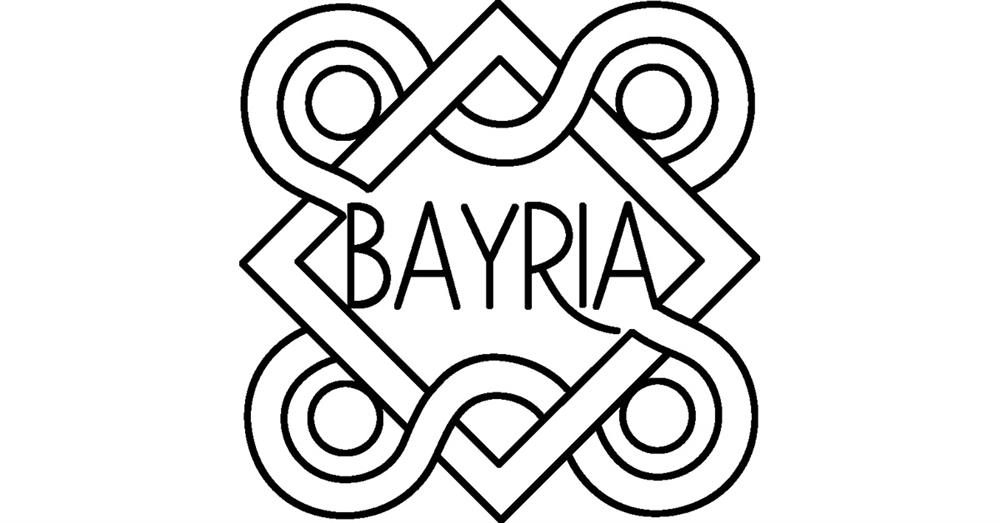 Piazza Plebiscito, 26 - ARIANO IRPINO
+39 3355725101 - info@otticascauzillo.com